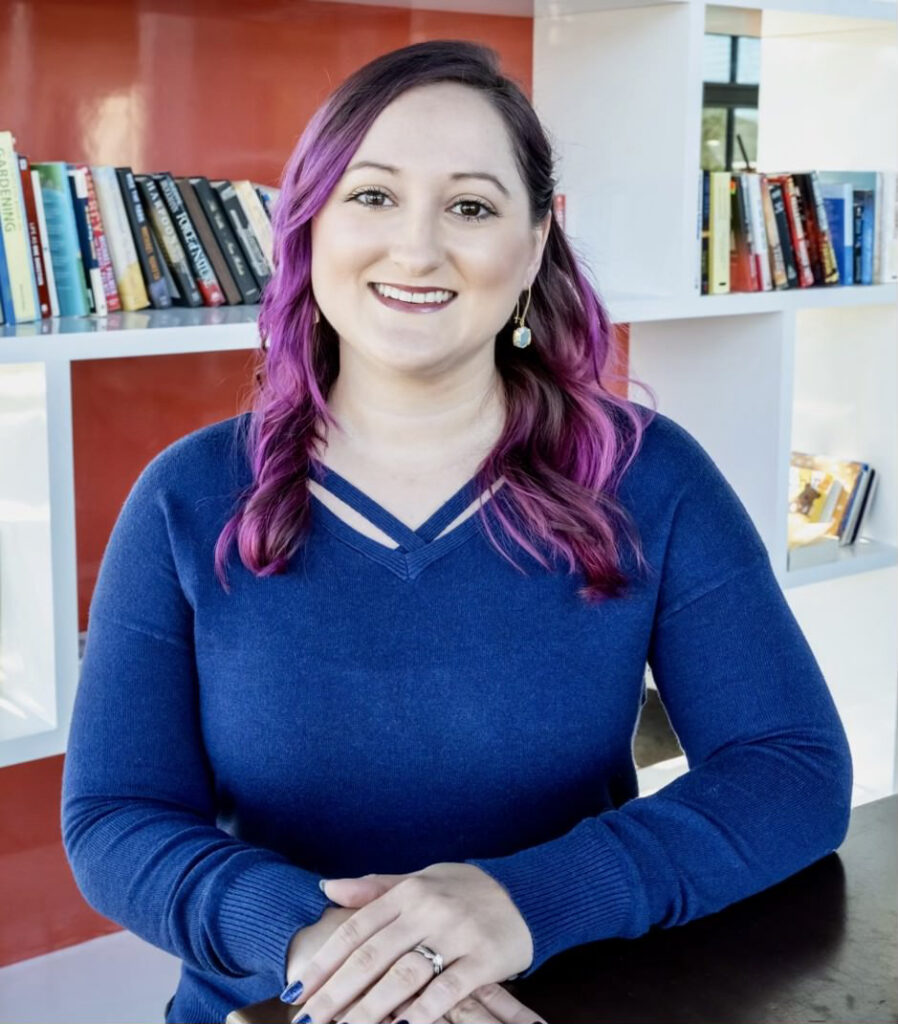 Jayme Chambers, LMHC, NCC
CEO & Founder
Jayme Chambers is a Licensed Mental Health Counselor and a National Board-Certified Counselor that graduated from the University of South Florida and has been practicing since 2014. She works with children ages 6 and up, adults, couples, and families. Jayme specializes in working with adolescents and young adults that are experiencing concerns with anxiety, depression, self-esteem, stress management, trauma, personal growth, family, relationships, and peer stressors. She thrives with this population due to her abilities to provide a relaxed, non-judgmental, and safe place for people to be themselves. She implements various therapeutic techniques to help meet each client's individual needs. Some therapeutic approaches she uses include: Cognitive Behavioral Therapy (CBT), Solution Focused Brief Therapy, Positive Psychology and Strength Based Therapy. Jayme is a big advocate for self-care. When not helping clients, she enjoys spending time with her family and friends. She loves playing with her two pets, reading, watching Netflix and playing board games.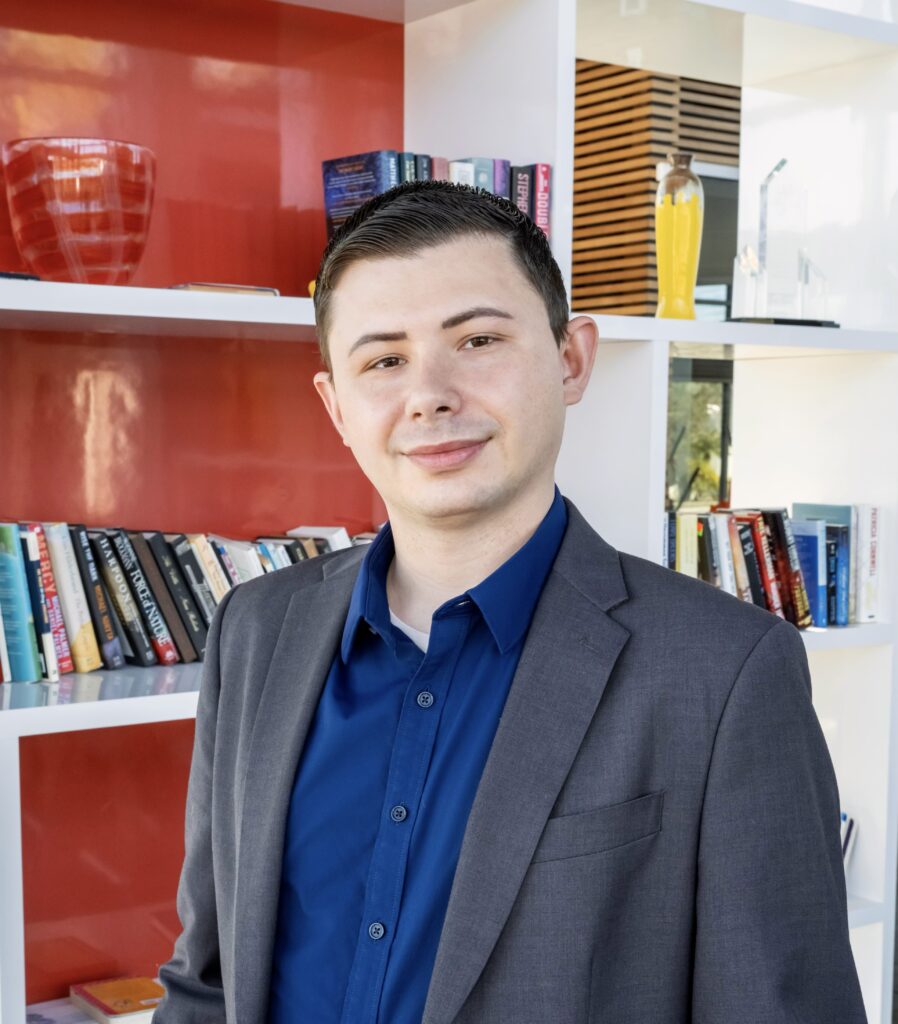 Travis Pantiel, LMHC, MCAP, CCTP, NCC
Clinical Director
Travis Pantiel is a Licensed Mental Health Counselor and a National Board-Certified Counselor who has practiced in the behavioral health field since 2012. Travis has experience working with a variety of client populations and treatment approaches, with specialized expertise working with professionals in high stress positions including: attorneys, physicians, nurses, pilots, chefs, law enforcement, clinicians, as well as many others, to help them find their composure again. Travis has experience providing professional training and development for large care organizations as well as providing clinical oversight in various settings. Travis has advanced certifications as a Master Level Certified Addiction Professional as well as Certified Clinical Trauma Professional. Travis received his master's degree in Clinical Mental Health Counseling from Argosy University and is actively pursuing his doctorate degree in Integrated Behavioral Health at Arizona State University. When Travis isn't working, he enjoys a variety of self-care activities including meditation, spending time with family, going to the movies, and watching some of his favorites on Netflix.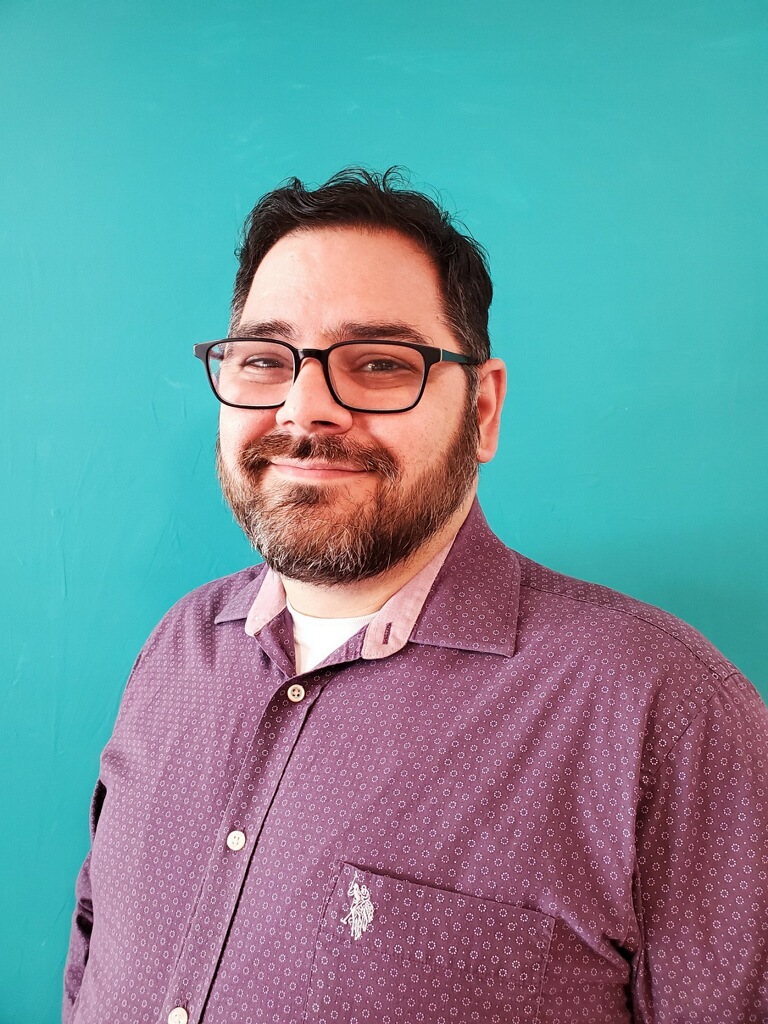 Raymond Hewitt II, LMFT
Therapist
Raymond Hewitt is a Licensed Marriage and Family Therapist that graduated from the St. Thomas University, found in Miami Gardens and has been practicing since 2011. He works with teens, adults, couples, and families. Raymond specializes in helping clients explore and repair areas of concern in their personal and family systems: exploring areas such as family discord, relationship issues, stress management, home life, recreation, career difficulties, low self-worth, problematic boundary development, and peer issues. He is also well versed in working with individuals and their families struggling with issues surrounding substance use and co-occurring disorders such as, depression, anxiety, and trauma, He flourishes with this population due to his positive attitude and ability to create an engaging and safe environment. Raymond utilizes several different modalities of therapy including Bowenian Family Therapy, Reality Therapy, Cognitive Behavioral Therapy (CBT), Solution Focused Brief Therapy, and Motivational Interviewing. Raymond is a big advocate for fun in life, outside of the office Raymond enjoys spending time with his wife, children, family, and friends. Raymond's interests include board games, movies, travel, and British comedies.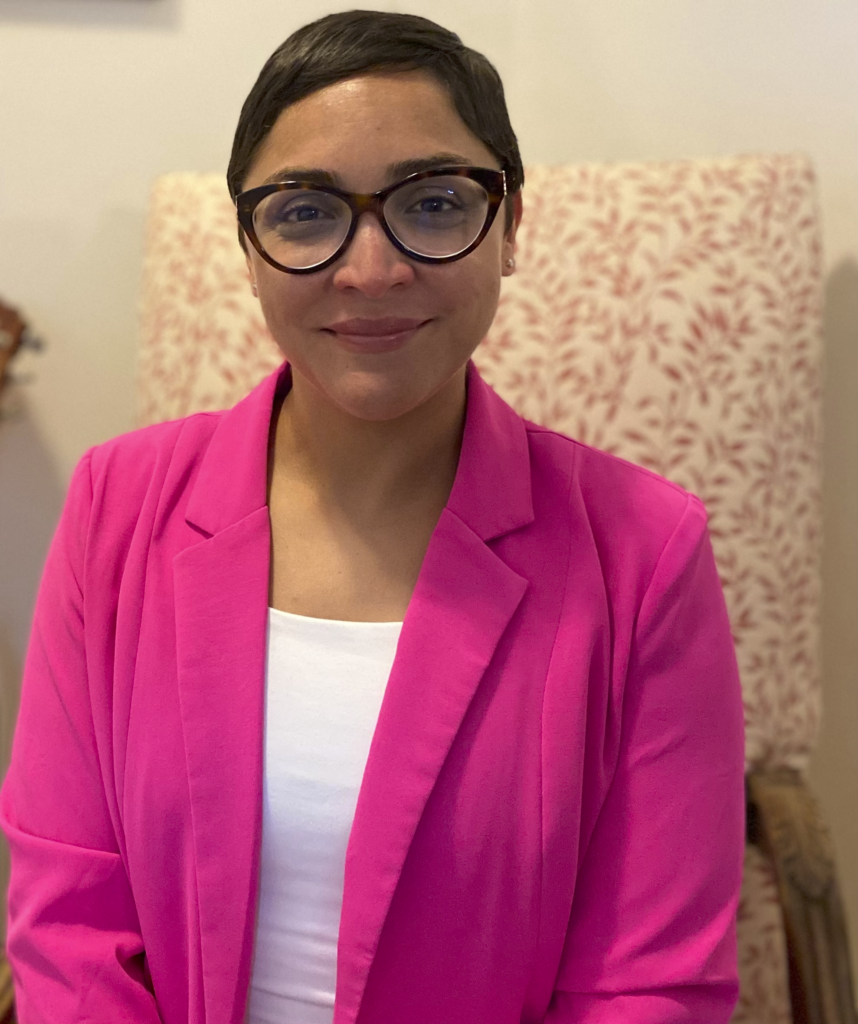 Amneris Wells, LMHC
Therapist
Amneris Wells is a Licensed Mental Health Counselor that graduated from Argosy University and has been in the behavioral health field since 2010. Amneris likes to think of the client-therapist relationship as a team where we will uncover your true potential to lead a healthy and fruitful life. With treatment and teamwork, we will understand why and how making self-care a priority is important when balancing life's challenges. Amneris enjoys working with adults and teenagers from all walks of life. Amneris's approach includes Cognitive Behavioral Therapy that focuses on a straightforward approach to help teach how we can overcome depression, anxiety, stress and adjustment to life changes. In addition to achieving your personal goals during therapy, she hopes to help you understand the behaviors and thought patterns that may be holding you back from becoming your ultimate self. By seeking therapy, you have already taken the first step and we are here to be a supportive guide to help you unleash the potential you already have. Amneris believes that self care is very important in life and enjoys reading, traveling, running, and going to the beach to relax. Amneris is bilingual and able to assist in English & Spanish.
Find Your Composure Today