Supportive Care to Help You Grow
Professional Therapeutic Services
We will work together to identify what goals you would like to accomplish and create a plan of how we can be successful at meeting these goals. The therapist will implement various therapeutic approaches such as Cognitive Behavioral Therapy and Solution-Focused Brief Therapy to help guide and demonstrate strategies to meet each goal.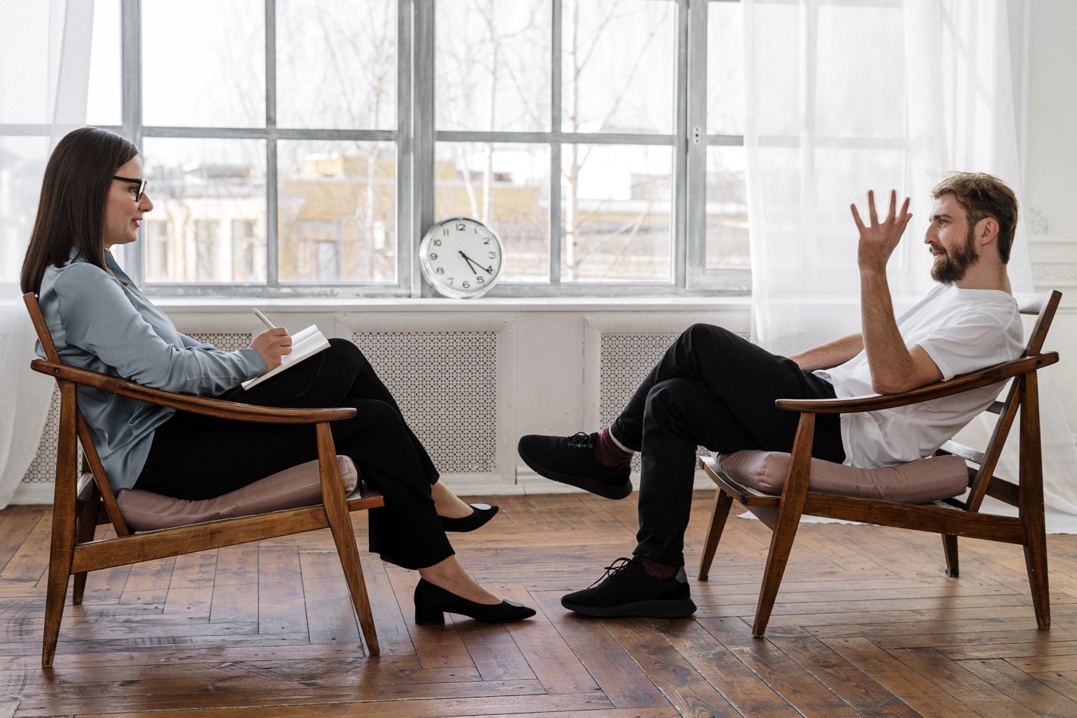 We understand that families and couples benefit from finding ways to improve their dynamic, so they can find their composure together. Communication is often a source of conflict that can also be an opportunity for growth as we work together to ensure communication is healthy for everyone. We work with you to identify what are the current concerns and explore ways for growth as a family unit.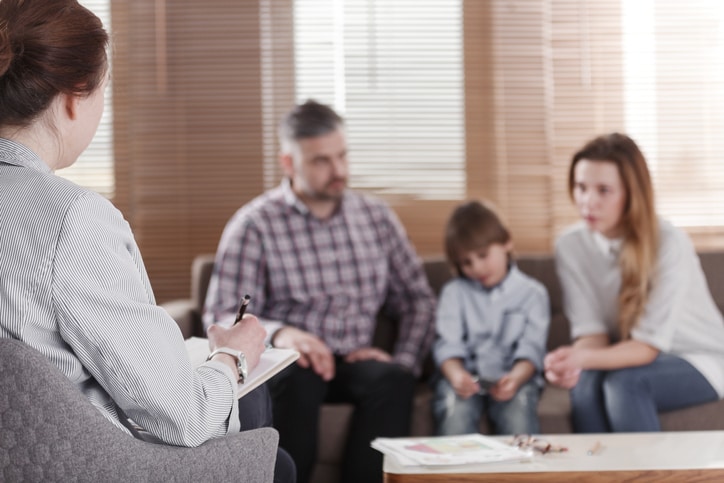 We partner with you and your child to better
understand their perspectives that have impacted behaviors at home, school, and
their important relationships. We utilize child focused therapy strategies and interventions to help reduce unhealthy behaviors and increase the use of healthy coping strategies. We are able to work with children aged 8 and up.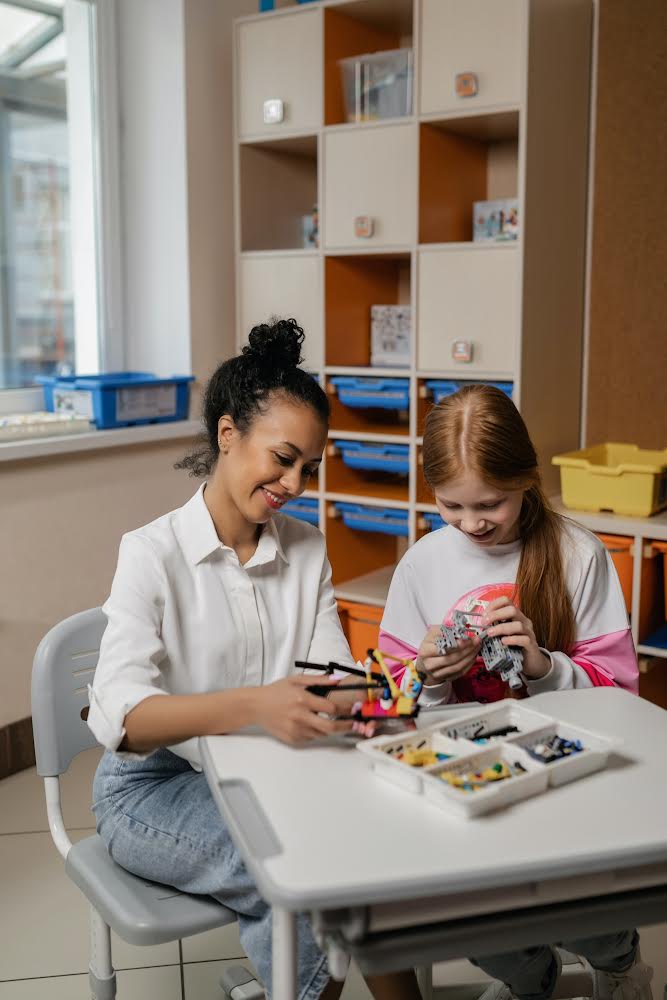 You have the right to receive a "Good Faith Estimate" explaining how much your medical and mental health care will cost. Under the law, health care providers need to give patients who don't have insurance or who are not using insurance an estimate of the expected charges for medical services, including psychotherapy services. You have the right to receive a Good Faith Estimate for the total expected cost of any non-emergency healthcare services, including psychotherapy services.
You can ask your health care provider, and any other provider you choose, for a Good Faith Estimate before you schedule a service. If you receive a bill that is at least $400 more than your Good Faith Estimate, you can dispute the bill. Make sure to save a copy or picture of your Good Faith Estimate.
For questions or more information about your right to a Good Faith Estimate visit, www.cms.gov/nosurprises.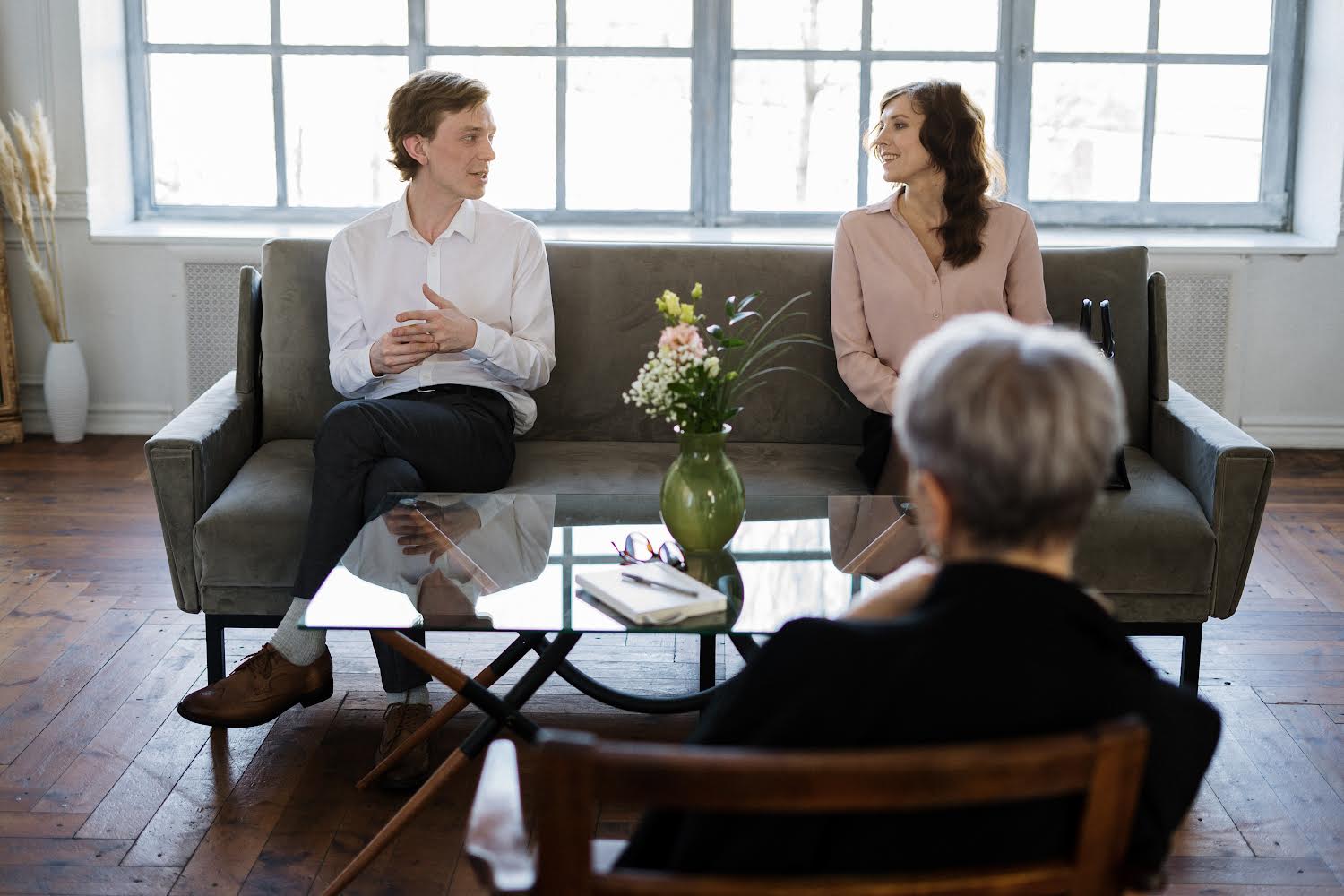 Find Your Composure Today