Medication Services (Pharmacotherapy)
Sometimes working through major life challenges can be so difficult that it can feel like it's impossible to make any progress, even with a supportive therapist. It is in these moments we encourage our patients to review the option of utilizing medication options through pharmacotherapy with a licensed medical physician who plays an active role within our integrative team approach. Studies have consistently shown that the combination of psychotherapy with medication management from an integrated team can demonstrate higher rates of improvement than with just medication alone for many conditions. If you believe this service may benefit you, please speak with your therapist or reach out to schedule an appointment for as assessment today,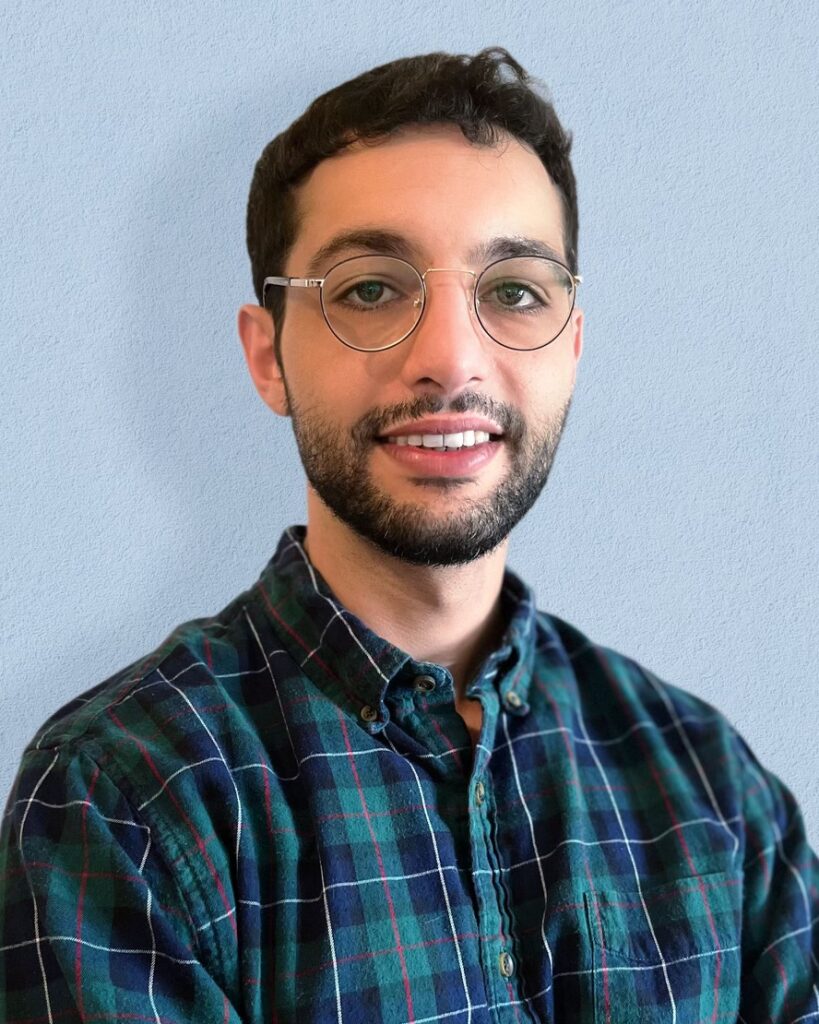 The first appointment will typically last 60 minutes.

An in-depth medical assessment will be completed to better understand any medical and psychiatric needs that may exist. 

A full treatment plan will be developed that may or may not include prescription medications (that ultimately is the providers decision).

It is common for follow up appointments to occur monthly when new medications are prescribed.

The provider may request lab work or other documentation to ensure accurate and effective care is provided at all times.
Dr. Fahs is a steadfast believer in providing care to the whole individual. He does this through spending time with his clients and understanding their daily struggles. Dr. Fahs employs Motivational Interviewing combined with his expertise in pharmacotherapy to create effective treatment plans that are inclusive of his clients goals.
Doctor of Osteopathic Medicine
Board Certified in Family Medicine
Board Certified in Addiction Medicine
Behavioral Health Conditions that may benefit from
Telehealth Pharmacotherapy:
Find Your Composure Today